Refresh ur self !

If u have more time,,don't spend it too much.
I mean anytime we have a free time,,and don't know how to spend it..
don't do something useless.

If u like n bored cause:
-

Read some book

, just try to do anything else that, u may try to cook some meals from receipt book.
-

Watching TV

. Usually it makes our eyes tired. Try to see something green, or aquarium . I think it makes ur eyes relax.
glitter-graphics.com

-
If u don't
like anything to do try to do something.
Actually what i mean is try to do something that u seldom or never do. Try it!
And one again,,, If u don't want laziness back to u, the tips is
LAZY to do LAZY.
Selamat mencoba ya.. Ato klo masih bosan sering2 aja visit situs2 baru/blog org lain, kadang tulisan yg bentuknya curhat n laen2 bisa menyenangkan lho..contohnya



Liat ke bawah,,
Bawah lagi,,,
Belom keliatan?
hehehehe,,,ni dia

Bwat orang gemas ya...




ngapain tu?
that is one of depress reaction
. Hehehe



beautifull right?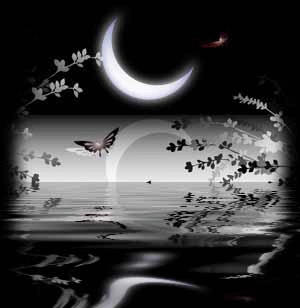 glitter-graphics.com
amazing night..tafakur yok! Eh coba deh liat gambar dbwah

terus2an..




glitter-graphics.com
To be continue...